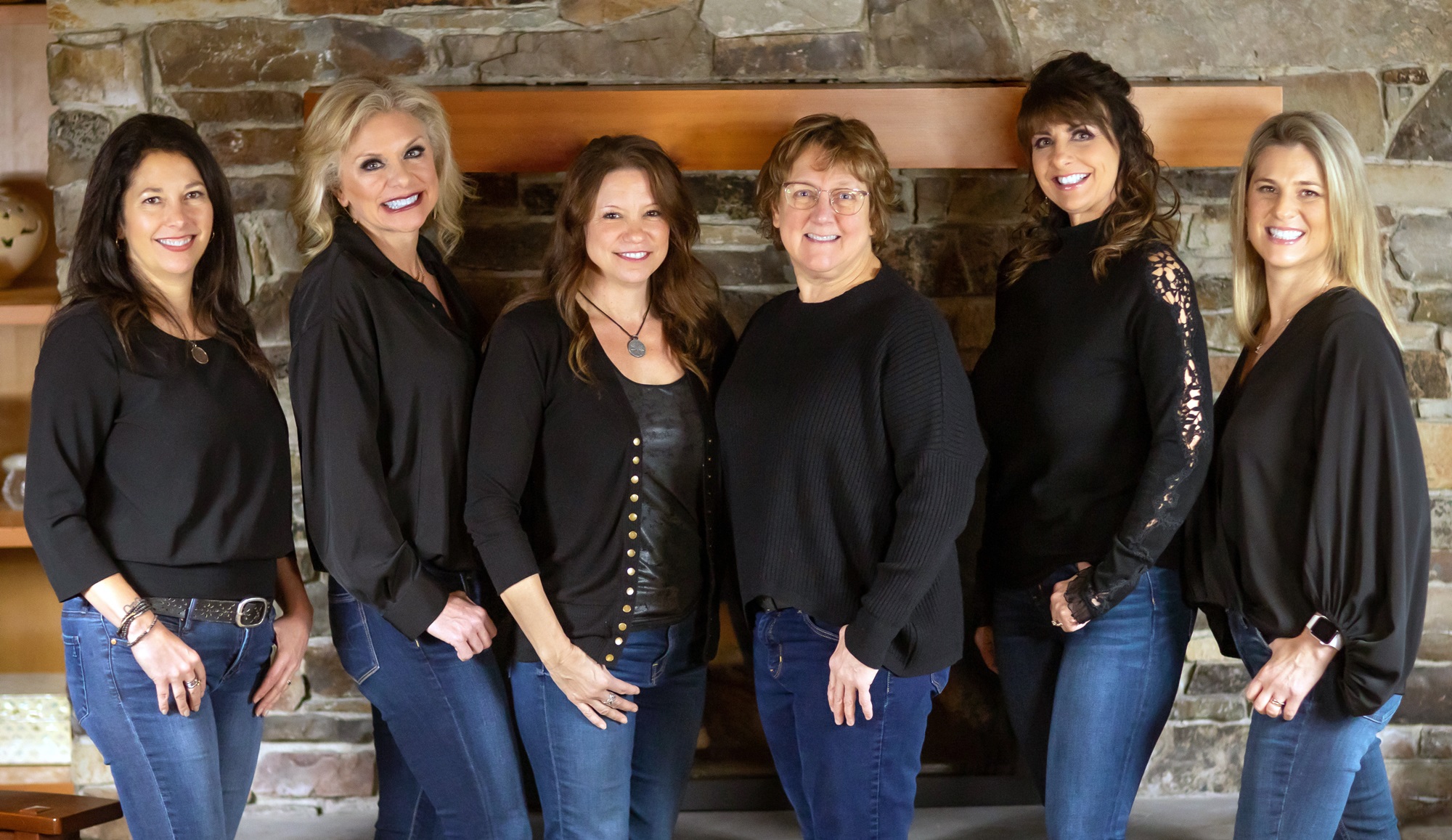 Simpson Group Real Estate
We are passionate about real estate and the Snoqualmie Valley. We believe the Valley encompasses what we have been looking for in the word "Community". Often, we remind our kids … enjoy the view, the mountains, the local theater, walking to town, riding your bike on miles of paths because many places you live will not be this wonderful.
Let us show you why our clients rate us with 5 stars!
Send Us A Message
Got any questions? Get in touch